Product Detail
King of tiger is an exclusive version of tiger strike. It has English verison. And the software is produced by the same team of tiger stike.
The game keeps most monsters and game play of tiger strike, and changes several small fishes. The software is upgraded and the graphic is more clear than tiger strike.
Youtube Video Link:https://www.youtube.com/watch?v=oFlYsi6oQ60&feature=youtu.be
https://www.youtube.com/watch?v=2Axmt-8jY4U&feature=youtu.be
Game Pictures: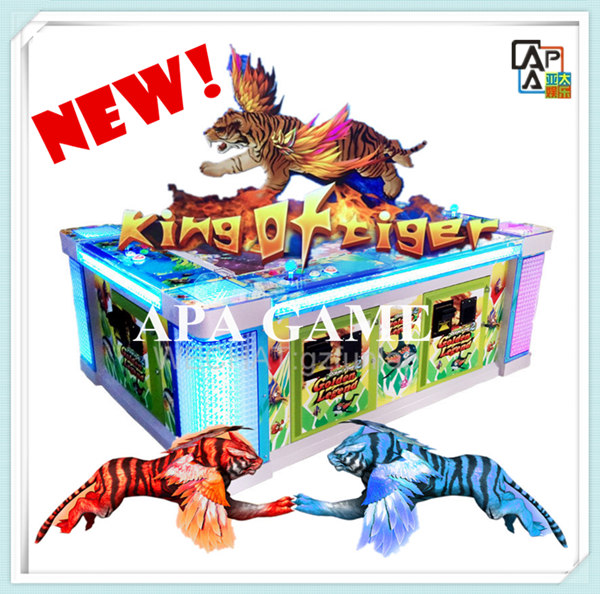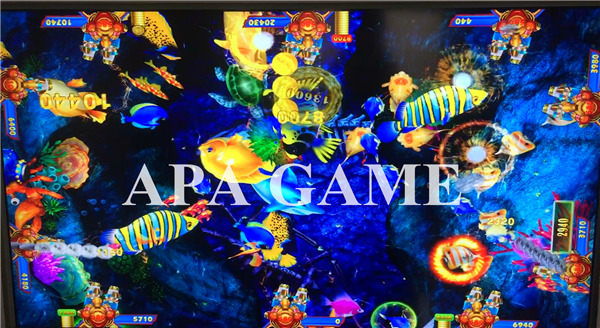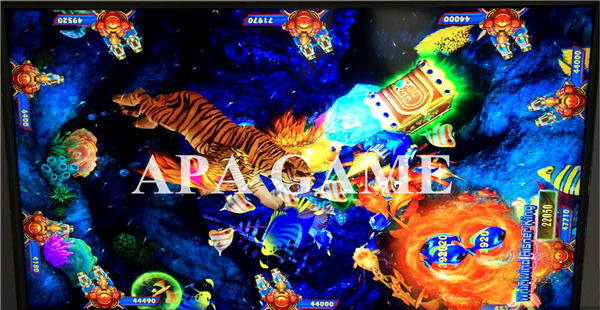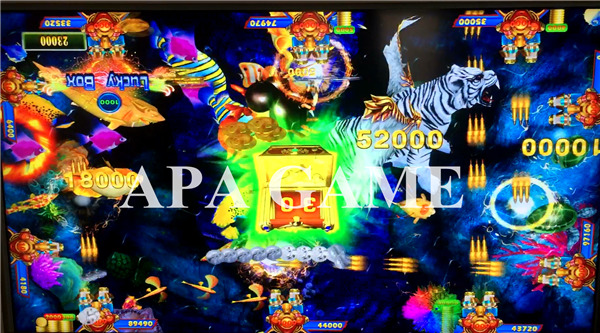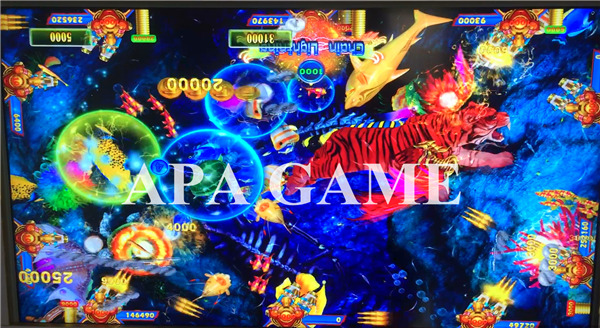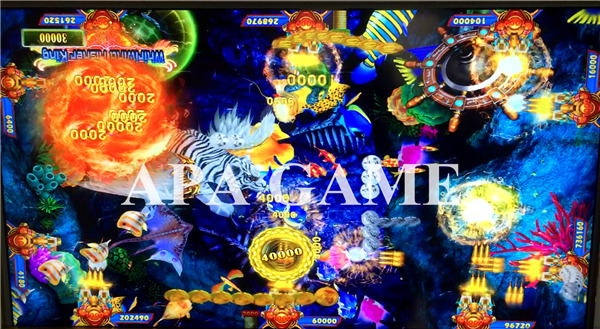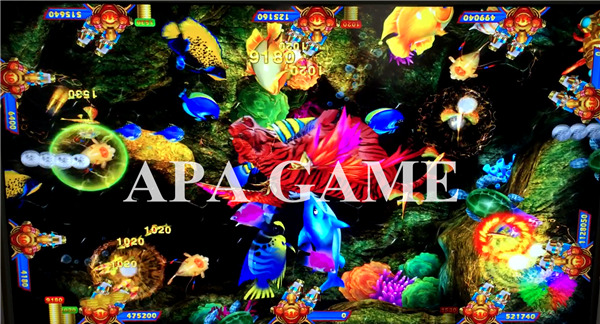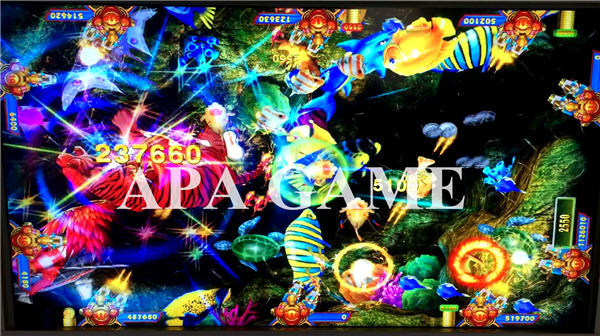 King of tiger game kit and complete machine are both on hot sale! More infos, please contact Jenny by jenny@apagame.com !