Rage Sword Shark new verison dragon fishing game machine
English version avaliable, HD graphic, good quality
Product Detail
Rage Sword Shark is an upgraded fishing game machine, it based on Ocean Monster graphic and new add a monster: Sword Shark. Player will get high credits or super bullet once shot the Sword shark.
Youtube Link: https://www.youtube.com/watch?v=0f5fRsQ42ac&feature=youtu.be
Game Pictures: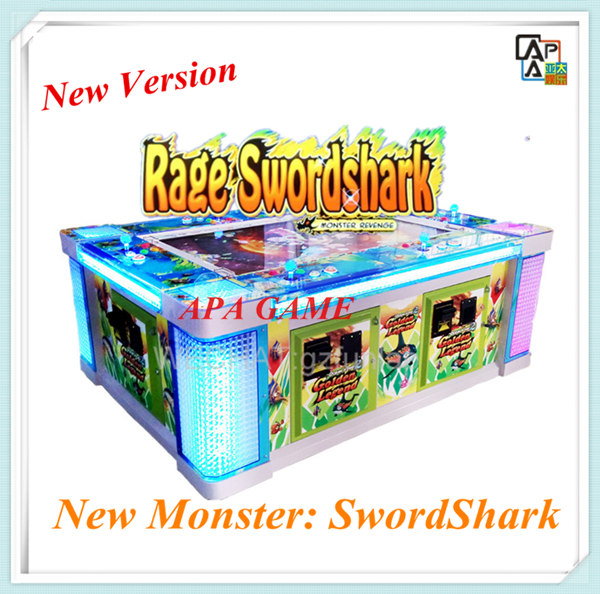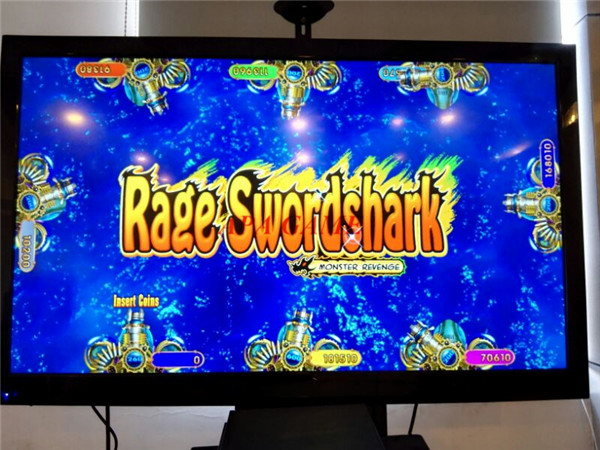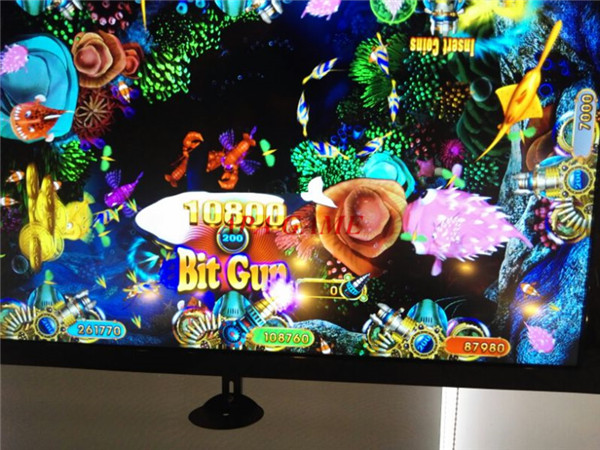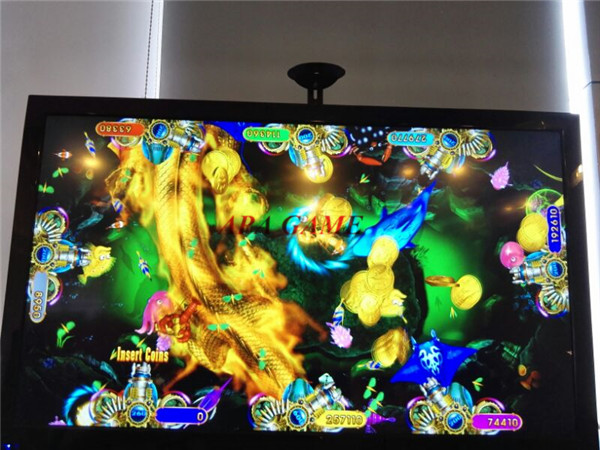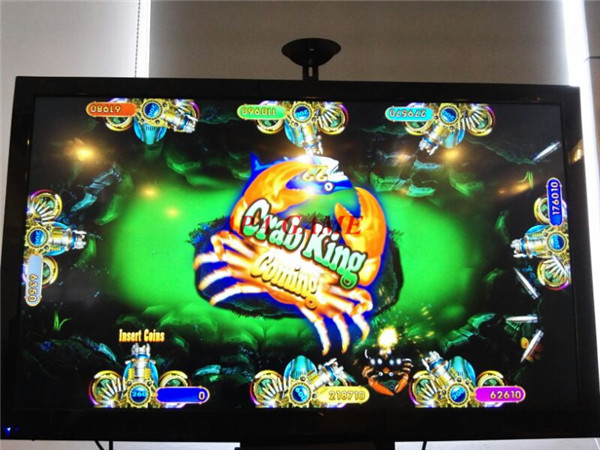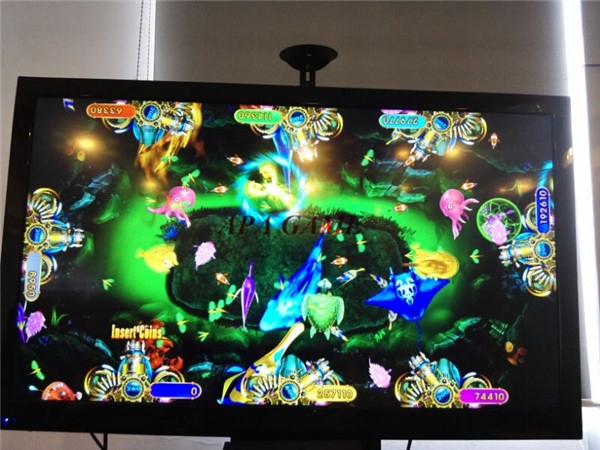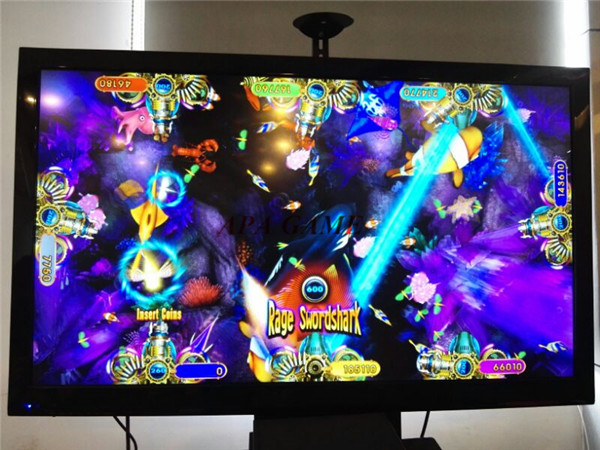 The game kit and complete machine are both on hot sale. Weclome to contact Jenny Peng by jenny@apagame.com to get more infos.