IGS Western Journey II -- Invincible Wu Kong Monkey King Roulette Betting Machine
Name: Western Journey Invincible/ Shui Lian Dong Software: IGS Type: Redemtion game machine
Product Detail
Name: Western Journey Invincible/ Shui Lian Dong WuKong Roulette Betting Game Machine
Youtube Link:https://www.youtube.com/watch?v=OWY65gcjXGM&feature=youtu.be
Software: IGS
Type: Redemtion game machine
Western Journey is a redemption game designed by IGS,it is based on the famous Chinese fairy story <Journey to the West>.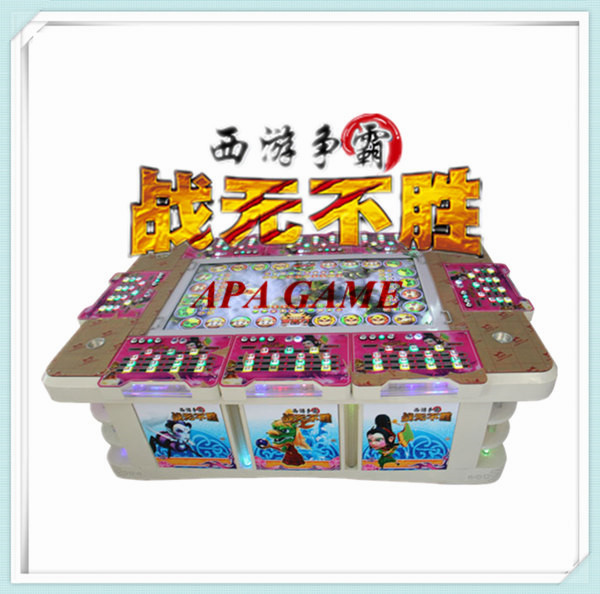 Western Journey II -- Invincible is the upgrade version of the previous one. Our Western Journey I has a high reputation among our customers, especially in the Malaysia, singapore, thailand and other Southeast Asia. According to the players respond and requirement, we upgrade our Western Journey I to be this new version. In this new edition, we added some bonus game in it to increase the user experience and attraction.
Redemption game machines are found almost in all the game center or fun center. It is a popular game machine, preferred by the players, and meanwhile the redemption game are profitable for the operators.
Redemption games are tpyically arcade games that reward the player proportionally to their score in the game. The reward most ofter comes in the form of tickets, with more tickets being awarded for higher scores.These tickets can then be redeemed (hence the name) at a central location for prizes. The most inexpensive prizes (candy, small plastic or rubber toys) may only require a small number of tickets to acquire, while the most expensive ones (skateboards, low end electronics) may require several thousand. In general, the amount of money spent to win enough tickets for a given prize will exceed the value of the prize itself.
Game Pictures: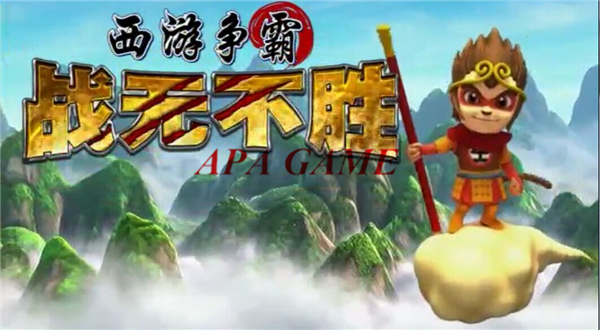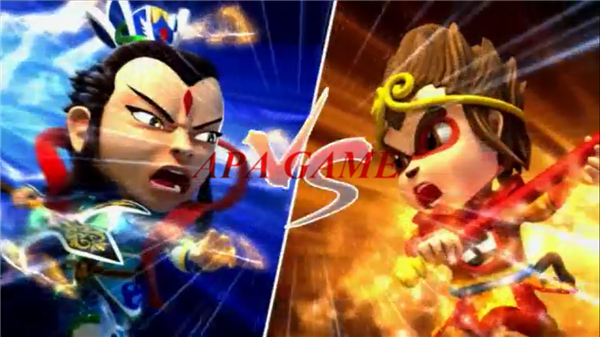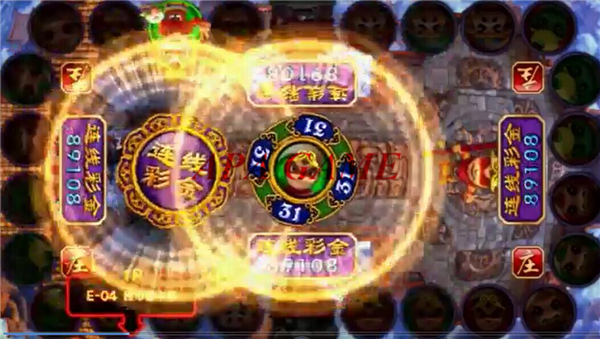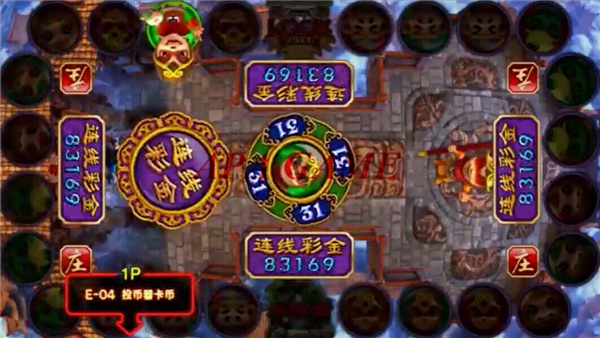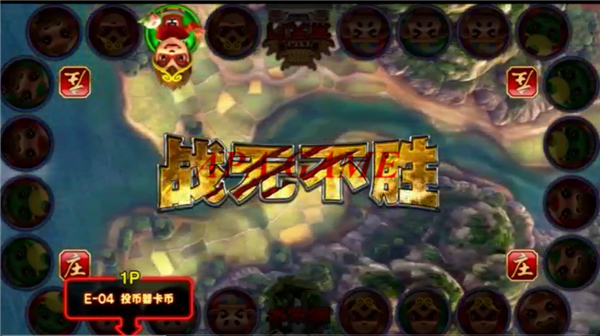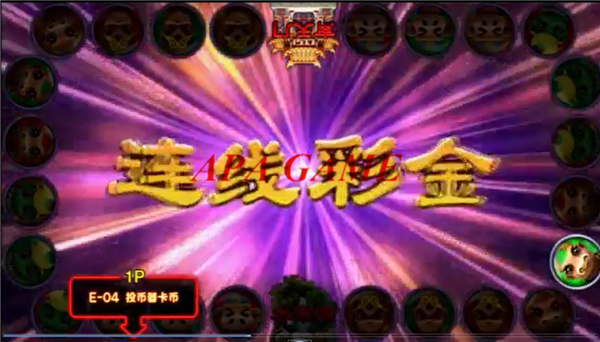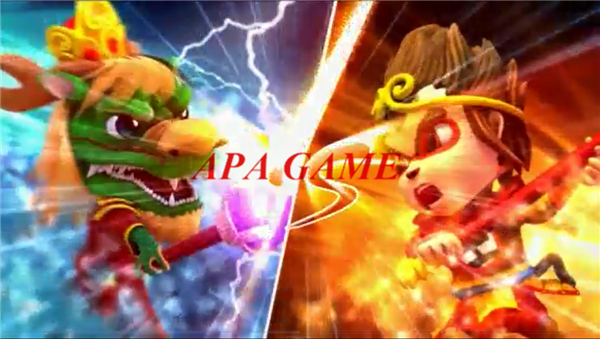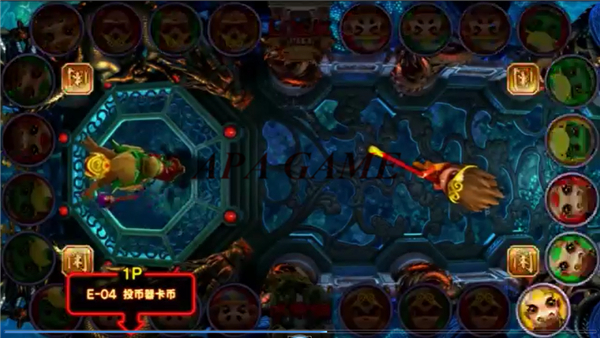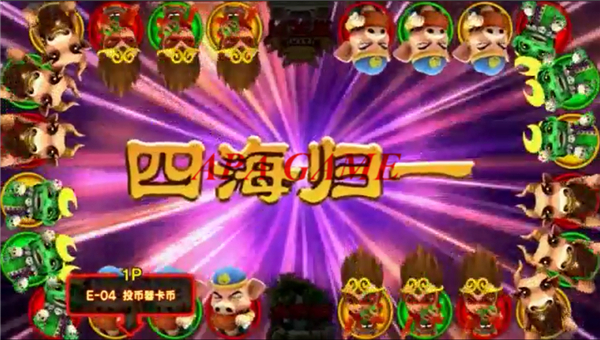 Basic Information:
Type Redemption Game
Name Western Journey II -- Invincible
Players 8
Voltage 110v or 220v
Material Metal and Plastic
   
   
Configurations:
Software Developer IGS
Display Samsung or LG LCD Display
Display Size 47"/55"
Cabinet Size, Color and Pattern Can Be Customized
Input-output Options Coin in/out, Bill acceptor/Thermal printer
   
Feature:
1. Redemption Game Series.
2. IGS developed.
3. The Background music can be changed as your will.
4. Gorgeous pictures, high resolution LCD display.
5. Many gameplay options can be set by operator: Game Difficulty , Bet Required Time, Rate etc.

Packing way: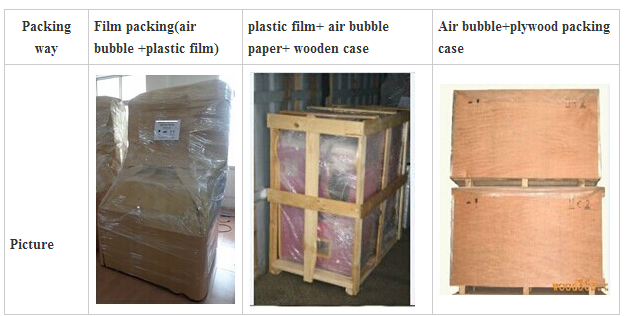 Payment terms: T/T, 30% deposit and 70% balance before delivery
/Cash/Western Wnion
Currency: USD, HKD, EUR, JPY, GBP, RMB
Delivery Time:7-10 days after receiving the deposit (Busy Seasons, Sundays and holidays excluded)
After- Sale Service: All game machines sold from APA games have a 1 year warranty period from the shipping date; OEM AND ODM and ODM/video games have a 3-monthwarranty period from the shipping date. And we supply at least 3 year's parts supply
Supply Ability: 50sets/week ( Busy Seasons, Sundays and holidays excluded)
Shipping Info: air transportation,sea transportation, UPS, DHL, FEDEX,EMS
All machines are manufactured from our factory in China and shipped from Huangpu port Inco term EX WORKS/FOB (Guangzhou)/CIF . Your owner forwarder is welcomed.
Why Choose Us
We have excellent staffs and best service.We are your reliable partner,we have:
1. Wide range of products
2. High quality control
3. On time deliveries
4. Flexible lead time
5. Experienced staffs
6. Quotation within 24 hours.